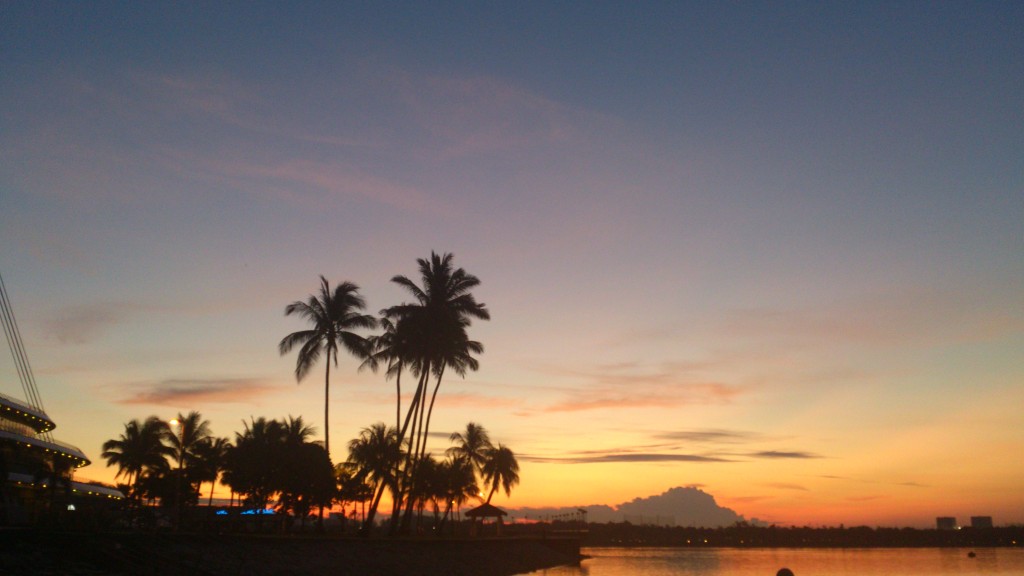 Peace comes about when we can finally accept things as they are.  Good or bad, to accept that that is the way it turned out because of various conditions.
In some ways it is to realise that we are powerless as there are many other conditions contributing to the final result.  Often times we think that we are in control, but in fact, we are only a contributor.  This can be frightening to some, but it can be liberating knowing that we don't have to shoulder it all.  That in fact, it is not just about us.  That we can stop blaming ourselves for everything.
At the same time, it is to realise that while not all-powerful, we are still a contributor.  That we should put in our best possible effort to do what we can.  And if things still don't work out, then we should let it rest knowing that we tried our best.
But what if it was not our best?  Well, we have to accept that we did not do our best as well!  And that that was actually the "best", given the condition in the past.  If it is not ideal, then try again.  We have to also be mindful of the various factors contributing to our effort as well.
Learn to accept the past.  Because not accepting it doesn't make the past better, it only make the present worse.