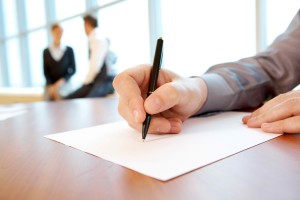 There is no independent, permanent, unchanging "I" or "You" or "Ven. Chuan Guan", but our existence in the various roles that we play.  That exist.
No One Role Defines Us
Given conditions, "you" exist, and as a son or daughter wrt to your parents, as a niece or newphew to your uncle and aunts, as a friend to your peers, as a colleague at work, etc. These roles collectively is who you are, yet none of it totally define you.
Sometimes we forget and overemphasis one over the other, or totally neglect this or that role. Other times, we forget to stop playing certain roles even when that role is no longer needed or relevant.  It is almost like the music that continues to play in our mind even when we stop listening to it. We continue to play some roles even when the conditions and situations have changed. Read More …