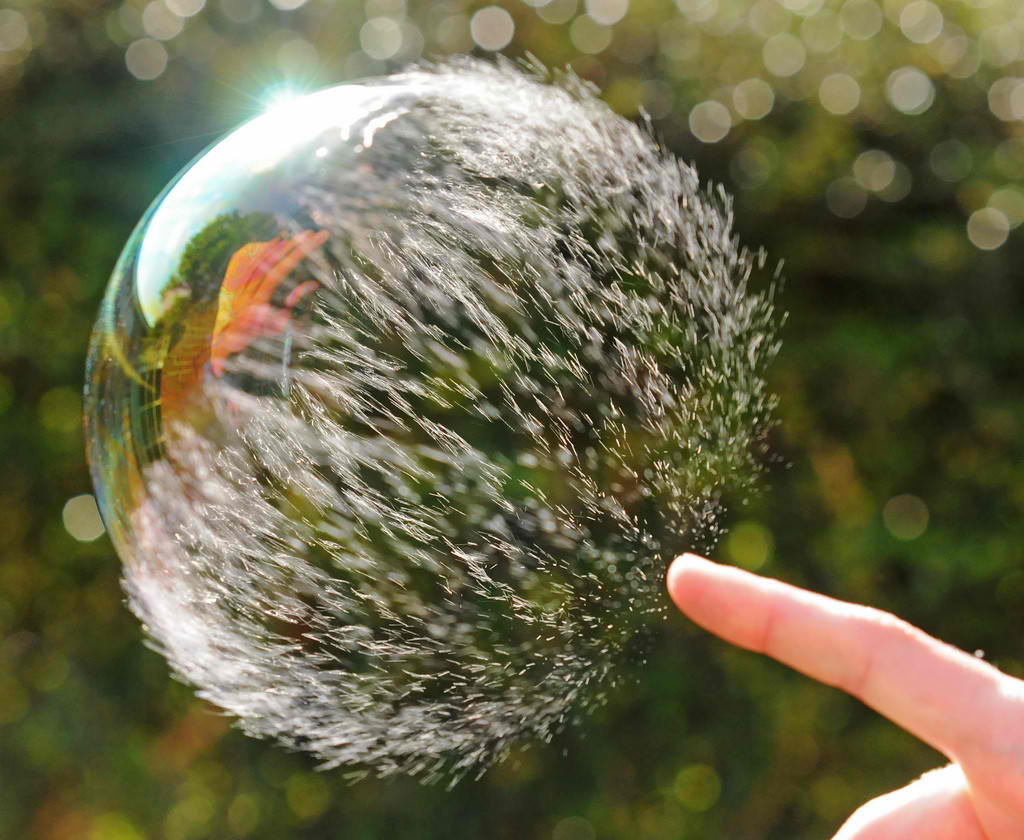 A few weeks ago, Meng Haw wrote an article on the Kalama Sutta
He shared it with me and asked for my thoughts on it.  I finally dragged my bony fingers to pen a reply after handling a series of emergencies and releasing the two apps for Android and Apple devices (this message was brought to you by CGZX Labs – we code to bring you the Dharma).
Here are my thoughts on it.  🙂

Thanks for your thoughts and sharing on the Kalama sutta.
Inference is a powerful tool for a start and is often what we mostly use to begin with.  But mere logical reasoning and inference alone is insufficient.  That is I believe the point that the Buddha was trying to bring across.
Most of the other criteria listed is with reference to how people in those days (and perhaps even today) accept or reject a certain teaching or practice.  The Buddha's point was how one can and should relate to a teaching or practice and consider it based on its tangible result rather than all the other reasonings, speculations, preconception of the teaching based on the messenger etc.
In my opinion, the Buddha was very utilitarian in his approach.  Choosing to look at the purposes and results as to whether it brings short and long term benefit to oneself and others, and not based on dogmatic doctrines.
It's interesting that you mentioned about trusting and accepting the truth from the scientists.  I've mentioned in my talks about how today, the younger educated generation mostly accept whatever is pandered by folks in labcoats.  While I am not refuting scientific approaches nor its discoveries, I believe our acceptance is grounded in our 10 to 20 years of education that has drilled us into familiarity with modern science and accepting them.
While doing so is mostly ok, and in fact convenient for our daily life, it actually goes against the very principle of science.  We should accept the scientific findings with the openness that it can be disproved, or that it stands or holds true within certain known parameters, beyond which it fails.  The thing science has going for it is that for most intents and purposes, our daily encounter with science and technologies fall within the parameters and
boundaries of scientific discoveries and its applications.  So we are quite safe to assume that they are "truth" although a scientist would say "it is true within the following premise XYZ".
I take a somewhat similar approach to Buddhism.
I like to ask the question "So what?".  So what if all phenomena is permanent or impermanent?  So what if there is God or no God?  So what if there is self or no self, big or small self?  So what if there are aliens or not?  So what if we were created by God, aliens, evolved through evolution or born, driven by our karma?  So what?
I found that asking this question is many times, more meaningful than answering or discussing those preceding questions.  While those questions are intriguing, inviting and seductive, many times, it is the implications of the conclusions themselves that serves any purposes at all.
Whether a monkey was created by a God believed to exist or evolved from single-celled organism, the fact is, if you snatch the banana from a hungry monkey, you are in some deep monkey trouble!
The same applies to us human beings, whether we exist through our karma, created by aliens or God, or evolved to where we are, if our prized possessions are snatched from our grubbing little fingers, we fret and get upset or angry.  That much is true.
References